What is Biosecurity? ~ A Playlist

Posted on August 27, 2018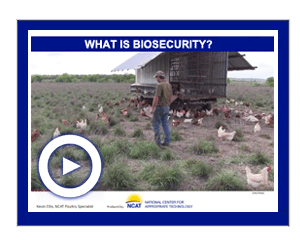 Biosecurity is crucial to the overall health of a poultry flock, but it's sometimes overlooked on pastured or organic farms. This video playlist introduces the concept as well as this video series, in which we talk with farmers on their approach to biosecurity.