Farmers markets are temporary retail establishments typically held outdoors, where farmers come to sell their produce at a specified place and time directly to customers. Farmers markets can be organized and managed in a variety of ways, from a highly structured business to lose associations run by volunteers.  
Farmers markets can be a good entry-level marketing channel for beginning farmers, but competition is an important factor to consider. With increasing competition for customers' local food dollars, it is important that market managers and vendors cultivate committed customers and that farmers markets understand their niche within their community. Whether you are a farmer or a market manager, it is important to have quality products and to find ways to set your farm and farmers market apart. 
Farmers markets are also entry points for customers to access federally and state-funded food assistance programs, such as Women Infant and Children (WIC) Farmers Market Nutrition Program, Supplemental Nutrition Assistance Program (SNAP), and the Senior Farmers Market Nutrition Program (SFMNP). Participating in Farmers Market Nutrition Programs (FMNP) can broaden your market's customer base, increase vendor sales, and improve local food access in your community. 
On this page you will find practical ATTRA resources for selling at farmers markets, starting food assistance programs, and running a successful farmers market.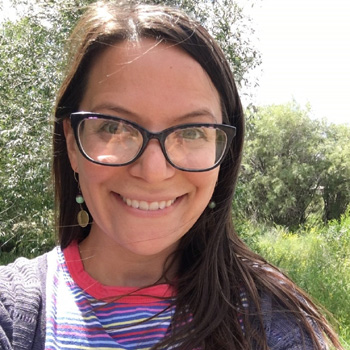 Maura Henn
ATTRA - Sustainable Agriculture