Hemp is a fast-growing woody annual that can be cultivated to produce CBD, grain, or fiber. Hemp became federally legal in 2018 and is a highly regulated crop.
There are many considerations to keep in mind when planning a hemp operation, such as securing stable markets, incorporating hemp into your whole-farm planning design, selecting proper genetics and seed varieties, materials handling, financial planning, and labor planning. When it comes time to plant a hemp crop, it is important to think about proper spacing and design, depending on your intended hemp product, irrigation, weed control, fertilization, IPM, and other agronomic best practices.
There are many regulations to be aware of, as well, such as seed certification, timing of harvest, THC and quality standards testing, and licensing. Because of regulations and unstable markets, hemp can be a risky crop, but with proper planning and management, it can be a sustainable addition to a farm. Learn more in the practical ATTRA resources below.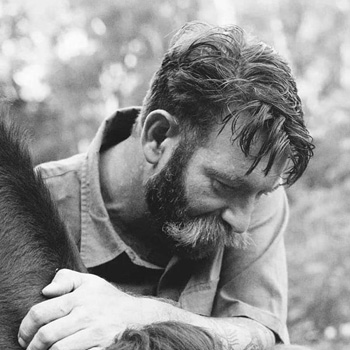 Mike Lewis
ATTRA - Sustainable Agriculture