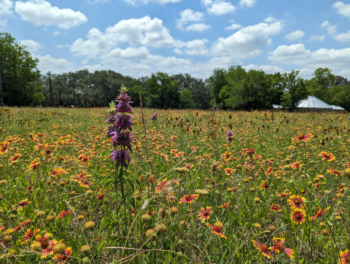 Carbon Farm Planning is a holistic conservation planning framework focused on boosting the soil carbon cycle as the primary energy pathway on farms and ranches. The planning process begin with the producer's goals and follows the NRCS planning process to identify all opportunities to improve the rate at which carbon dioxide (CO2) is drawn down from the atmosphere and converted into above-ground biomass and below-ground organic and inorganic carbon pools. Carbon Farm Plans provide a recommended suite of site-specific practices that benefit the climate and strengthen agroecosystem resilience to volatile climate changes, while providing co-benefits such as improved soil health, enhanced soil water-holding capacity, increased productivity, and restored wildlife habitat and biodiversity.  
Carbon farming is synonymous with "regenerative agriculture" when that term is explicitly rooted in an understanding of the underlying system dynamics and positive feedback processes that regenerate soil fertility and farm productivity. Fundamentally, solar energy is the driver of farm ecosystem dynamics and carbon is the carrier of that energy within the farm system. 
Carbon Farm Planning emerged from the nexus between the climate crisis and traditional farm conservation planning. As such, a team of technical assistance providers work alongside a farmer or rancher to assess resource and site conditions and identify all opportunities for greenhouse gas (GHG) reduction and carbon sequestration on their land. The pilot expansion project currently underway in Texas is led by the National Center for Appropriate Technology (NCAT)  in collaboration with Carbon Cycle Institute (CCI). CCI developed the Carbon Farm Planning model in 2013 and serves the mission to stop and reverse global climate change by advancing natural, science-verified solutions that reduce atmospheric carbon while promoting environmental stewardship, social equity, and economic sustainability.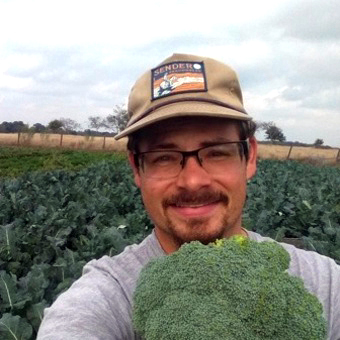 Cody Brown
ATTRA - Sustainable Agriculture