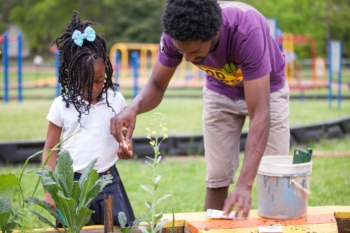 Farm to school is the process of increasing student access to healthy foods, providing nutrition education, and supporting local producers. It improves the health of students, the community, and the economy through purchasing local foods and education.
There are various ways communities can implement farm to school. Some schools provide education through school gardens, some take part in a Harvest of the Month program, and others focus on local procurement in their cafeterias. It is important to work with local producers and school stakeholders to develop a realistic plan for beginning or increasing farm to school practices.
Farm to school principles can also be applied to institutional markets such as early care and education, healthcare facilities, and universities. This is often referred to as Farm to Cafeteria or Farm to Institution. In this section are practical ATTRA resources dedicated to helping clear the path for local producers to enter and succeed in school and institutional markets.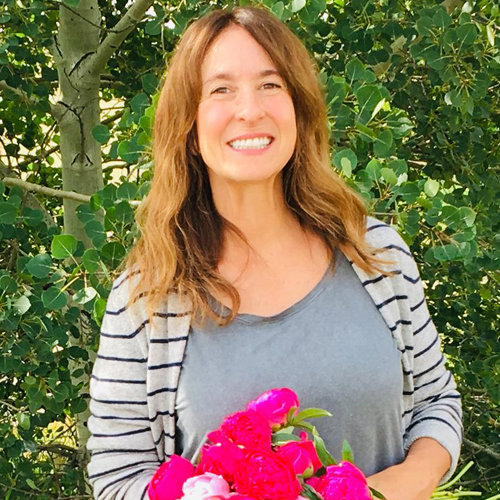 Tammy Howard
ATTRA - Sustainable Agriculture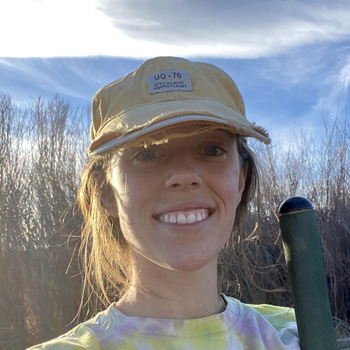 Molly Kirkham
ATTRA - Sustainable Agriculture