Risk management is the ability to access and implement preventive measures before any kind of incident happens. The two components of risk management are frequency, which is the probability of loss on the farm, and severity, which is the size of the loss of the farm. There are many ways to classify risk management, and the most common for farms include production risk, legal risk, marketing risk, financial risk, and human risk. These risk practices determine whether the farm will be able to continue thriving in the event of a loss in any of these categories. Although risk is not inherently bad, it sometimes can't be measured, making it hard to manage, which in turn  makes it risky because there is no right or wrong way to respond to it. 
Production Risk |

Production uncertainty in crop enterprises is caused by variations in weather and by disease, insects, and other biological pests. Livestock enterprises also involve production uncertainty. Death losses from disease and adverse weather conditions are common.




Marketing Risk |

 Any marketing-related activity or event that is uncertain, leading to variability of prices for outputs and/or inputs. Examples include fluctuations in farm input and product prices caused by basic supply and demand, competition from substitutes, government interference, and technological change.

Financial Risk |

Any uncertainty that directly threatens the financial health of the farm business or results in economic loss. This includes: 1. Loss and availability of capital; 2. Meeting cash flow needs; 3. Ability to maintain and grow equity; and 4. Ability to maintain family living expenses.


Human Risk |

 Any event relative to the human element of the farm that is uncertain. For example,  character, health, behavior, and interrelationships of people; death, disability, and divorce;  and unpredictable family and hired labor relations.

Legal Risk |

Any activity or event that threatens the legal standing of the farm or puts the farm in legal jeopardy, such as business structure, estate planning, contractual arrangements, tort liability, statutory compliance, and environmental issues.

 
The practical ATTRA resources on this page will help you understand sources of risk in agriculture and strategies to manage it.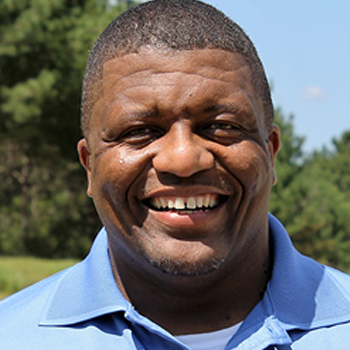 Rockiell Woods
ATTRA - Sustainable Agriculture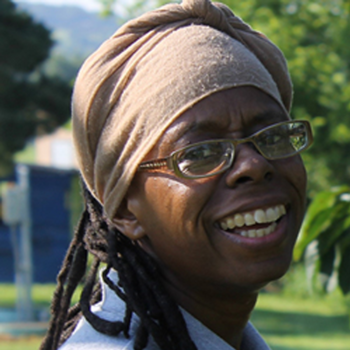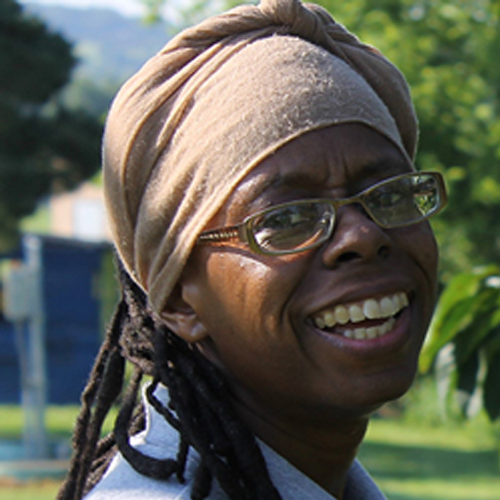 Felicia Bell
ATTRA - Sustainable Agriculture