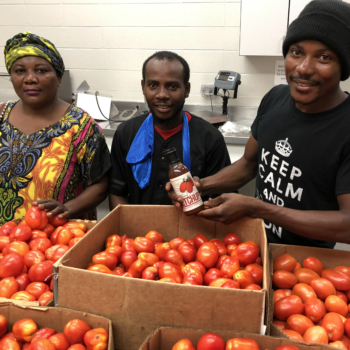 There is almost nothing more damaging to farmers—both to their pocketbooks and to their mental health—than to watch beautiful, fresh food products come off their farm and then decay into useless waste over a short period of time. The perishability of many agricultural products is the genesis of value-added agriculture.  
Value-added agriculture entails changing a raw agricultural product into something new through cooking, packaging, processing, cooling, drying, extracting, or any other type of process that differentiates the product from the original raw commodity. The physical state of the product(s) is changed. For example, combining fresh tomatoes and peppers, cooking them, and then packaging the resulting hot sauce into a jar. The perishability of the ingredients has gone from dramatic to almost non-existent. 
The benefits of value-added foods include providing better nutrition for children and mothers, access to new markets, and new processes to improve packaging and storage in order to reduce waste and ensure greater food safety, and most importantly to us here at NCAT, to improve the income of farmers and ranchers. The practical ATTRA resources below will help you learn more.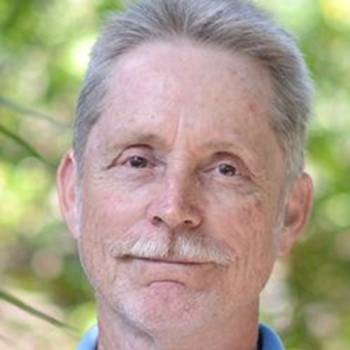 Robert Maggiani
ATTRA - Sustainable Agriculture