Farms and farm businesses follow practices and controls to reduce risks associated with contamination and foodborne illnesses. This does not come without challenges to understanding the importance of food safety and food safety standards.
The Food Safety Modernization Act (FSMA) is one such federal standard that was signed into law on January 4, 2011, and provided a major update to the Food & Drug Administration's food safety regulations. FSMA requires farms and businesses to have measures in place to reduce foodborne-related risks, as well as documentation of the measures.
For many farmers, this can be overwhelming, especially for smaller farms, which must consider things such as costs and the time it takes to comply. While no farm or business is exempt from food safety, FSMA does allow exemptions from the Produce Safety Rule of the legislation for farms that grow less than $25,000 in produce a year. Produce buyers, however, may still require all farms they purchase from to follow FSMA or other food safety standards, such as GAP (Good Agricultural Practices) Certification, as a means of protecting their customers and their own liability.
ATTRA's practical information and resources in this section will help you understand food safety as it relates to your farm.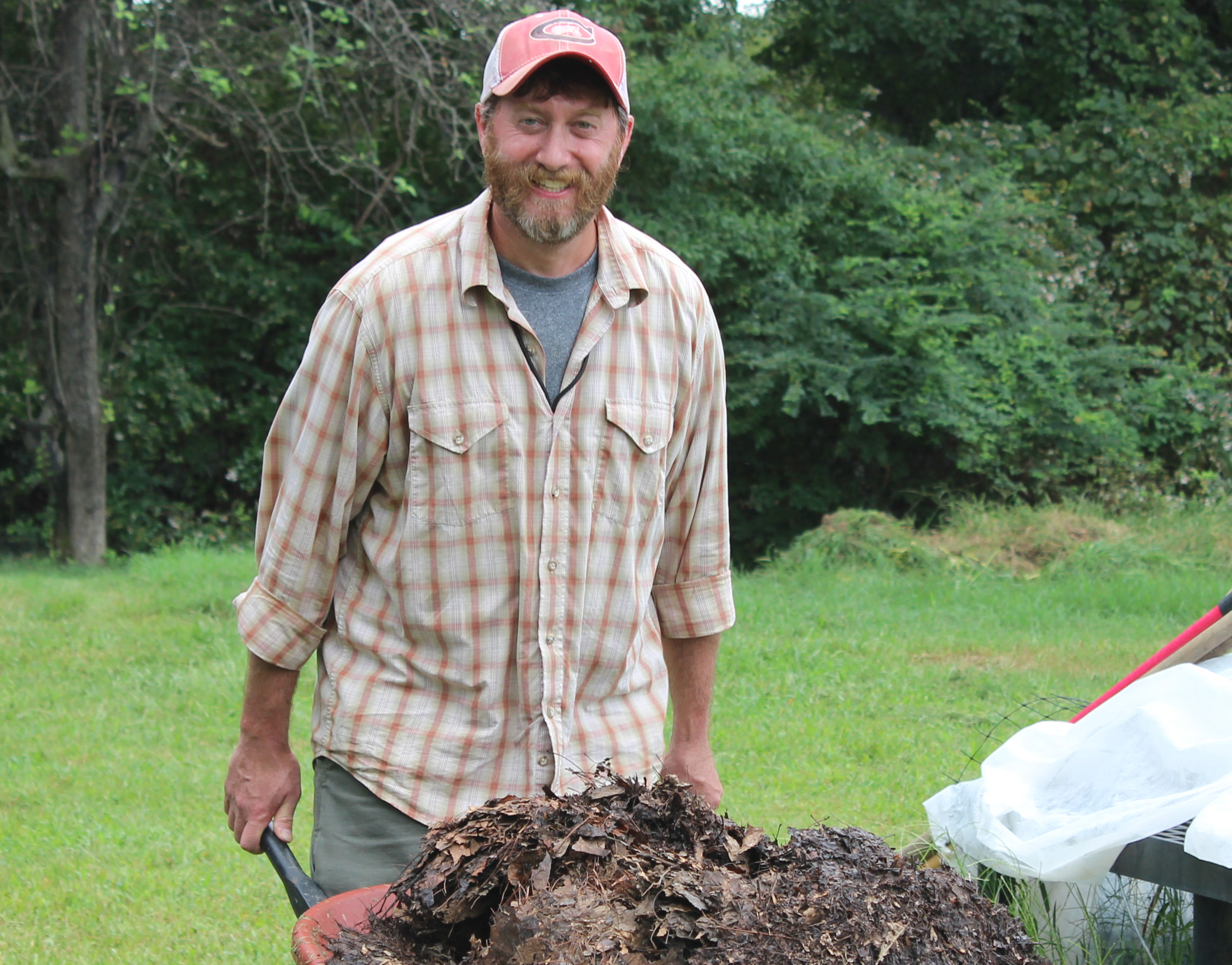 Andy Pressman
ATTRA - Sustainable Agriculture