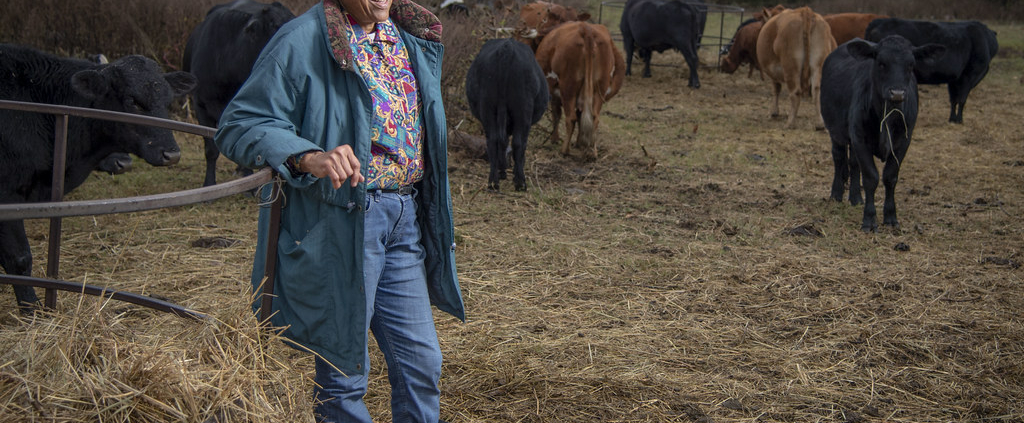 Division of Agriculture Beginning Farmers and Ranchers Development Program
This course is also available in Spanish.
---

Despite the pressing need to rejuvenate rural populations in this country, few new and beginning farmers and ranchers have adequate farm, business and marketing skills to initiate and maintain viable agricultural operations.
To address this need we have created a modular learning program that provides information on poultry, small livestock and agroforestry operations, as well as information on business development and farm safety.
We have organized this information in separate learning modules that address different aspects of a farming operation. We have divided the information into the different packages listed below.
| | |
| --- | --- |
| Farm Safety | Business Development |
| | |
| | |
| --- | --- |
| Poultry Production | Livestock |
| | |
| | |
| --- | --- |
| Agroforestry | Sustainable Agriculture |
| | |
This project is funded by the Beginning Farmer and Rancher Development Program: USDA-NIFA-BFRDP 2010-03143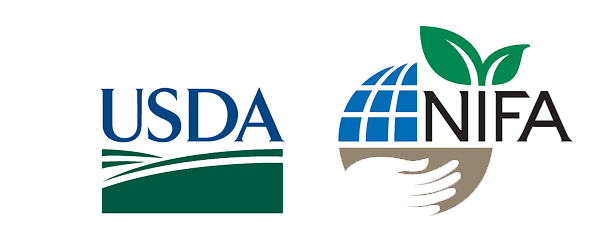 Do you have any questions about this program or materials?
Professor Dan Donoghue (Project Director)
Center of Excellence for Poultry Science
POSC O-408
University of Arkansas, Fayetteville, AR, 72701
ddonogh@uark.edu
We will continue to include more presentations to this program, so keep checking this space!
---
Feedback
These presentations are the result of the collaboration of farmers, educational, government and research groups that are focused on helping beginning farmers and ranchers (USDA-NIFA-2010-03143). Our team has created these educational modules to provide specific and applicable information to initiate, improve and run viable agricultural operations based on strategies that are easy and inexpensive to implement, keep and manage while providing fast returns and multiple marketing opportunities (poultry, small ruminants and agroforestry) and using ecologically and financially sustainable strategies.
All these materials are available at no cost to you.